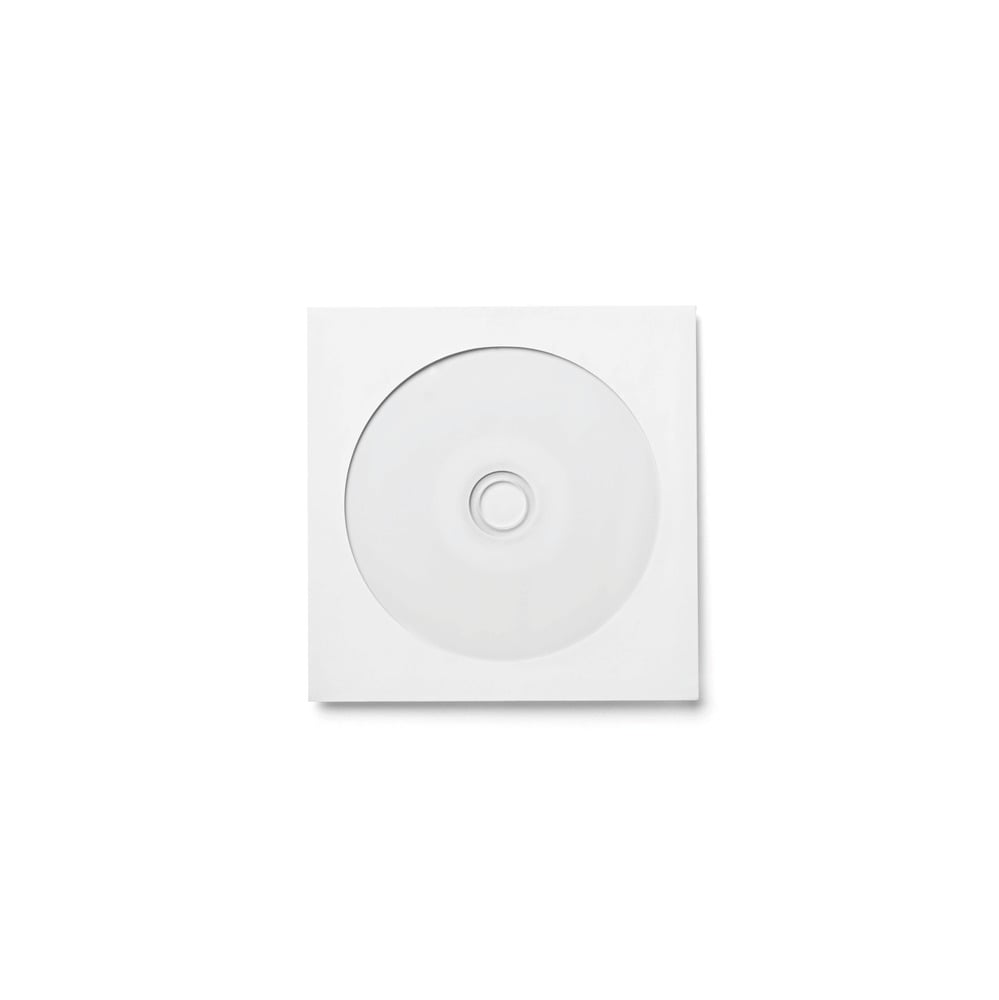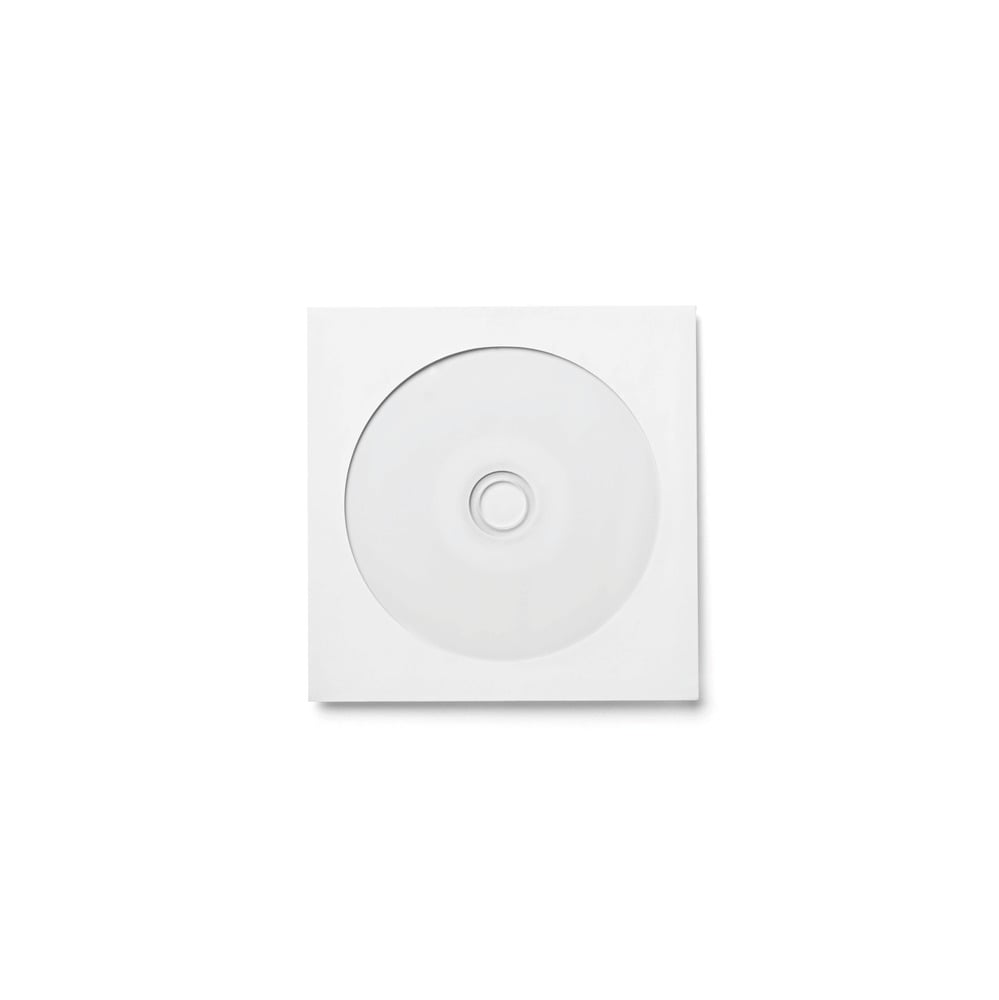 ISYTP DVD & LINK + SUPPORT OUR FUTURE FILMS
$25.00
This is for those of you who would like to support our next films. You can support with $25 - $50 and receive the I SEND YOU THIS PLACE DVD along with a hand-labeled, "old school" CD of the I SEND YOU THIS PLACE Soundtrack.
If you'd like to support our projects on a larger scale, please email us: us@ohsisson.com
UPCOMING FILMS // WHAT TO SUPPORT
---
EVERYTHING BEAUTIFUL IS FAR AWAY (Feature-length Narrative): A futuristic fable about a man, his robot girlfriend, and a young woman who traverse a desert planet hoping to find a better life. Shooting late 2014/early 2015.
---
Continual efforts within the mental health system/community with 'I Send You This Place', and the production of a new documentary entitled, 'Releasing a God'. This film documents more closely the workings of schizophrenia & efforts of Holistic Health. It documenting those dealing with the disorders & those helping. This film is in production.
Thank you,
Andrea & Pete